Your technical communication, at the heart of our know-how
Since 1990, we have striven to maximise the consistency of your documents and pulled out all the stops to provide you with day-to-day support in document management, both internally and externally.
So you can trust our experts to take care of your needs and carry on with your job in complete peace of mind.
Because we are constantly developing in order to serve you better, you enjoy the latest innovations and comprehensive follow-up in terms of technical communication.
A single point of contact for the production and comprehensive management of your technical documentation:
Information gathering: our writers go to speak directly with the operatives.
Writing: our engineers have free rein in document design and drafting, from the first to the last page.
Page layout: clear, structured and efficient, for easy readability.
Translation: comprehensive service management.
Updates: management of documentation adaptations and modifications.
Distribution: follow-up in terms of publication and distribution of your technical communication.
Based on our long experience, we can guarantee
smooth work process management, thanks to:
Structured organisation of the basic files.
Standardised working procedures.
Information community management.
Ensuring consistency of documentation (product ranges and types).
Unified information processing methods (localisation and formats).
Complete traceability of all exchanges (e-mail, FTP, USB, phone, etc.) and tracking in terms of formalisation of interactions (inspection reports, decision-making reports).
Systematic plausibility checking of the data received.
Cross-referencing of information received.
Quality control, especially through cross-proofreading of all documents by a second writer.
What do all our writers have in common?
They are all engineers and able to understand your documentation in the blink of an eye.
No more time worries!
The analytical skills and benefit of the experience acquired by RédaTech SA are demonstrated by its rapid assimilation of raw information and its critical eye over your data.
We work in a wide range of technical fields, and speak the same language as your Design & Engineering, R&D and After-Sales engineers.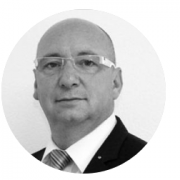 Yvon Cosandier
General manager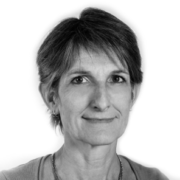 Dominique Jordan
Quality manager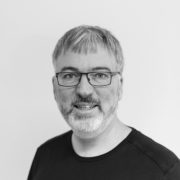 Christian Magnin
IT Engineer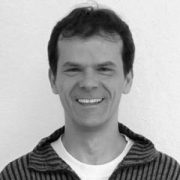 Pascal Marquis
Technical illustrator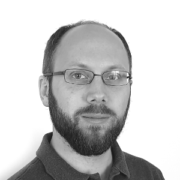 Steve Fahrni
Technical author / Translations Dept. Manager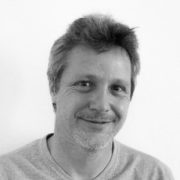 Yves Brulhart
Technical author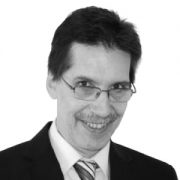 Alain Borel
Technical author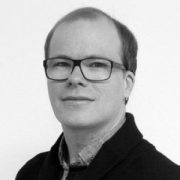 Marc-Alain Groff
Technical author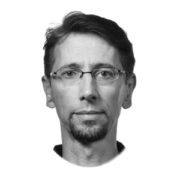 David Lebet
Technical author
Sylvio Laneve
Technical author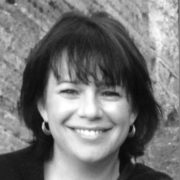 Stéphanie Wermeille
Project Manager Translation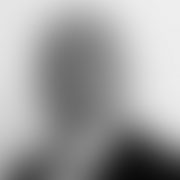 "The collaboration between Pentair and RédaTech goes back to 2015, when we wanted to harmonise the installation manuals for our valves. They had differences not only in terms of content, but also format, since there were different commercial brands. Whereas all the writing and proofreading in 5 languages used to be done in-house, we found in RédaTech an efficient team, which first conducted an inventory of our full set of technical documentation, with concrete suggestions for improving the content, ultimately enabling RédaTech to take over all the writing, translation and proofreading work.
The process in place is robust, the collaboration excellent, and so we have been able to reassign precious resources internally; as for the document quality, it is incomparable with what we previously offered, and has contributed to strengthening our brand image and also our technical credibility with our customers."
François Imhof
Marketing and Communication Manager EMEA

"Since 1994, RédaTech has been our technical documentation supplier for our machines. In a spirit of collaboration, this relationship has developed into a genuine partnership. RédaTech produces user and maintenance instructions of excellent quality, in both technical and normative terms. The writers regularly come into our workshops, and interact with our staff to exchange information.
This working method enables RédaTech to work with a high degree of autonomy, which really eases the strain on our internal resources.
By providing the translations too, it saves us precious time through dealing with a single point of contact.
RédaTech is an efficient and proactive partner which offers innovative solutions to maintain a very high quality level for our technical documentation."
Marc Froidevaux
Technical Director
"Rollomatic and RédaTech started working together in 2012, with a few one-off jobs. In 2018, the Management decided to entrust all of our technical documentation drafting to RédaTech. This agency conducted a comprehensive audit of all our in-house staff, enabling us to identify the specific points to address, and propose a corporate technical communication strategy.
After an initial update phase to manage the transition from the existing set-up, we launched a second phase, consisting of reworking the documentation with a view to new production and circulation processes. To meet current and future requirements, a new digital communication concept will provide users of our machines with very quick access to useful information.
In this project, RédaTech is a reliable and effective partner, whose professional expertise in the field of technical communication is helping us make a big technological and qualitative step closer to our customers, and is taking a huge burden off our in-house teams, which can now dedicate themselves to their specialist tasks."
Cédric Queloz
COO Head of Operations and Projects